GET READY TO MASTER FLUENCY!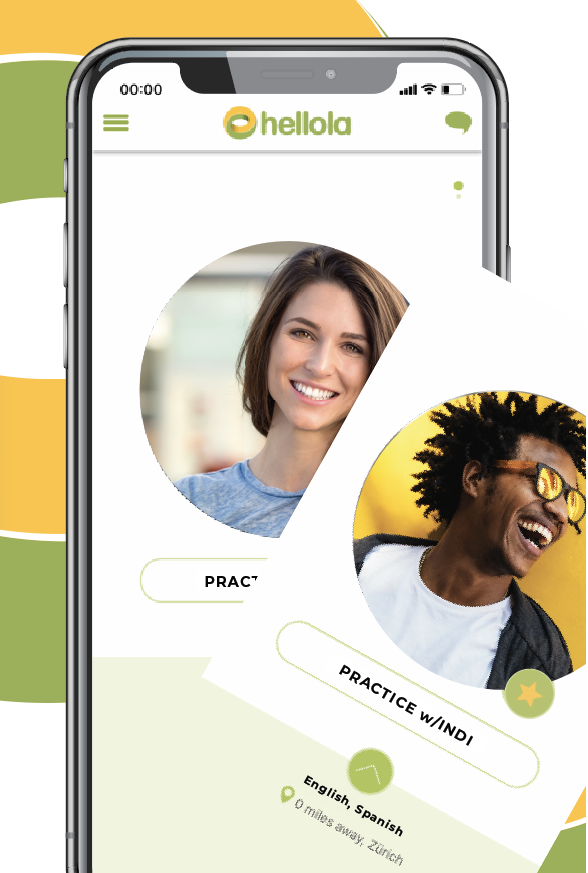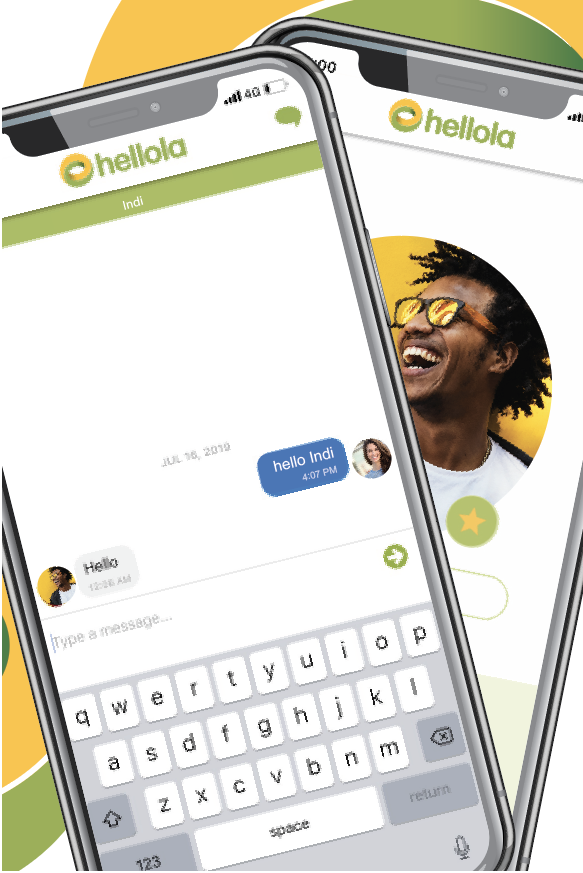 At hellola we believe immersion is the best way to practice a language. Whether online or in real life, fluency is achieved faster when you are able to relate words to daily situations. For example, taking the train, going to a pharmacy, visiting a museum or an art gallery, joining a book club,  . To help you find people that have the same interests as you, we have created the Immersion Groups; joining a group allows you to train your vocabulary in a more social, enjoyable and friendly way. 
MORE THAN A PRACTICE MEETING
PREMIUM MEMBERS
Access unlimited immersion groups, create your own group, and get a 10% discount on the class rate every time you book a teacher for the first time. read more
REGISTER AS A TEACHER
Do you master your native language? You can now register to give conversation classes for a fee. read more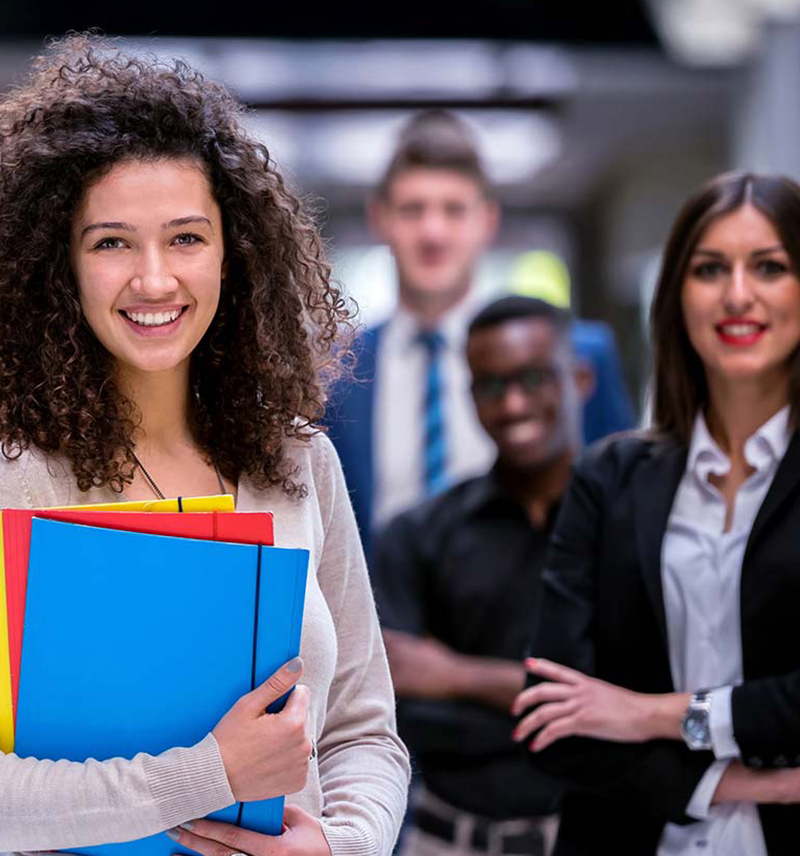 COMPANY GROUPS
Improve knowledge and cultural exchange within your company. Company Groups allow members of the same company to connect with each other and practice during their breaks. read more
Students of University of Fribourg can now practice with each other and exchange their language knowledge.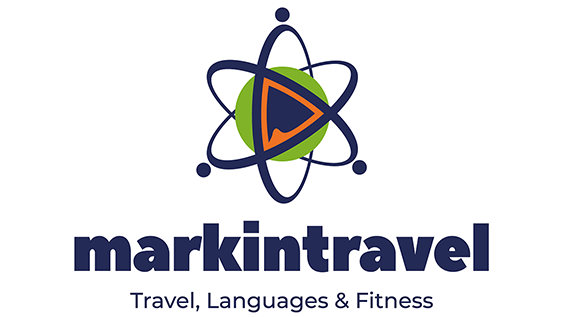 Do you need more language learning classes before practicing with new friends? Markintravel will help you catch up with your rusty grammar or learn from scratch a new language. Follow @markintravel on instagram for more.