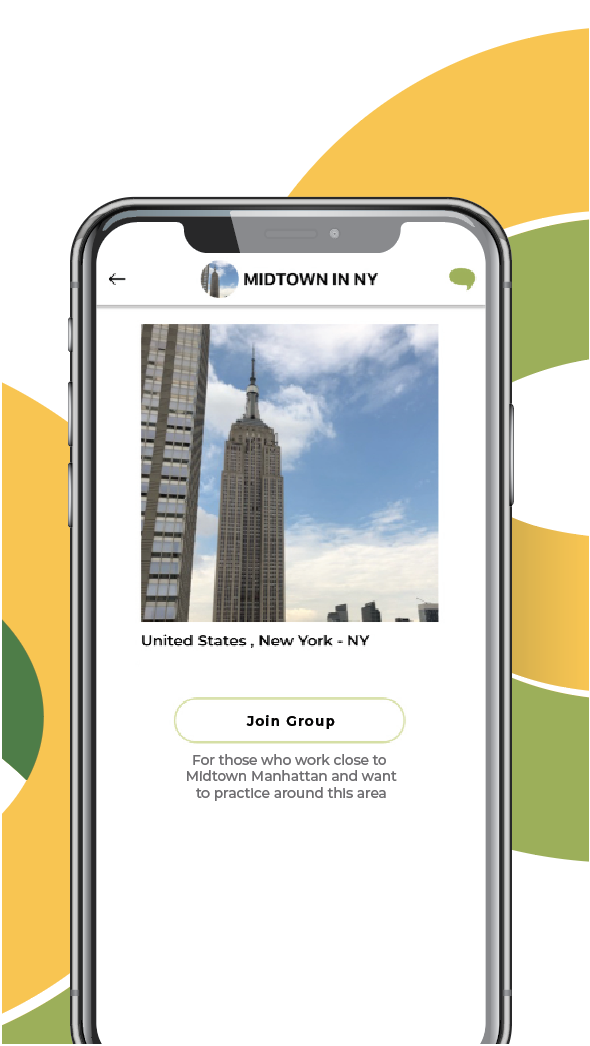 JOIN A GROUP
Choose an activity that you like. This will allow you to immerse into a specific subject and practice its vocabulary.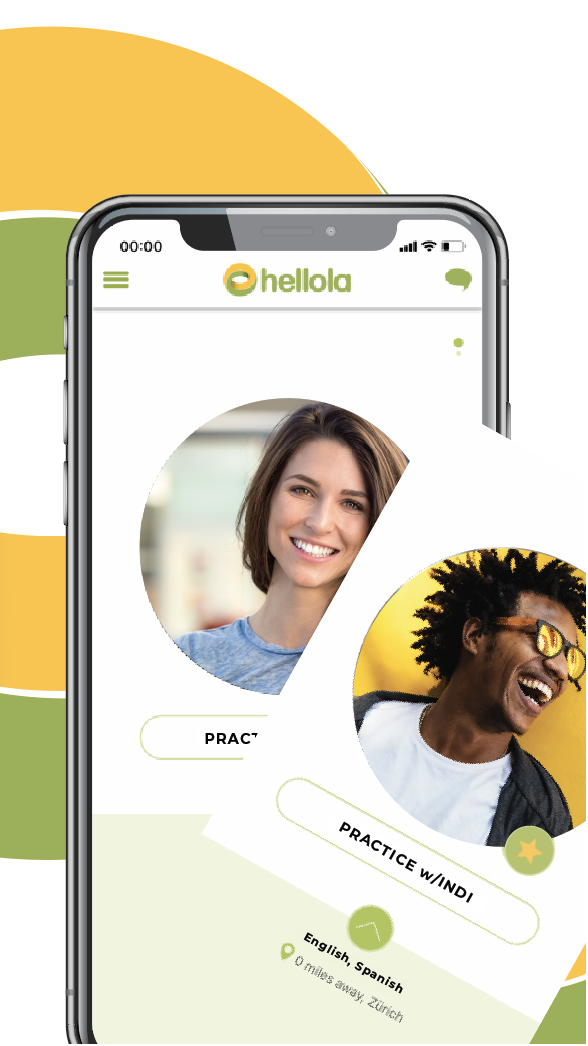 SWIPE
Swipe through the members and find a practice buddy with whom you can exchange languages.
CONNECT
YAY! You found a language buddy.
Now you can connect through the message system, start chatting and schedule a meeting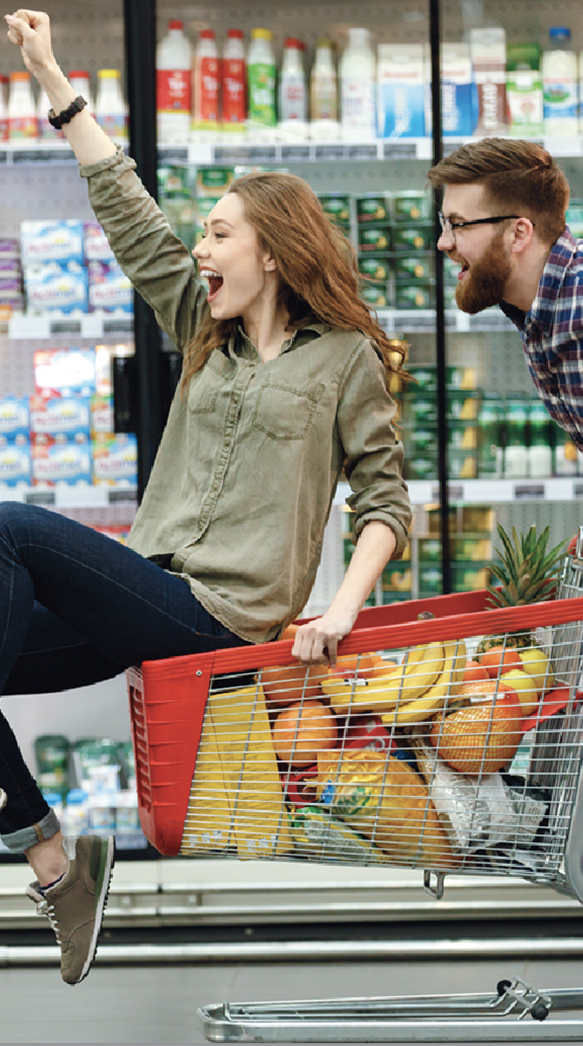 MEET
Meet in real life or online and start practicing through an immersive activity. 
PRACTICE ANY LANGUAGE! 
ANYTIME, ANYWHERE!
Speaking a foreign language has never been more effective! Hellola helps you put in practice in an immersive way all you've learned in  language classes. Choose your immersive activity, swipe to find your practice buddy and meet, either in person or through skype.
Active in more than 150 cities worldwide every member can practice a foreign language with either a native speaker, or someone really really fluent. In just a few meetings you will improve your communication skills and feel more confident in the language of your choice.
Remember: Practice makes perfect!
PREMIUM MEMBERS
Get access to illimited immersion groups, create groups and practice according to your hobbies and favorite activities.
COMPANY ACCOUNTS
Create a corporate group and help your team practice a foreign language with each other. Whether they are located in the same country, or not.
BECOME A TEACHER 
Are you a native speaker or fluent in a given language? Do you feel confident helping others? Register as a teacher and give conversation classes to hellola members.